Training
We provide Vendor neutral (so you can apply your knowledge to any vendor),taught by expert practitioners with Industry experience who deliver hands on experience.
We have technology expertise in the following
Hadoop, Spark
AI/NLP
Data Science, Machine Learning with Spark, R, and Python
NoSQL: HBase, Cassandra, Accumulo
Query: Hive, Pig, Impala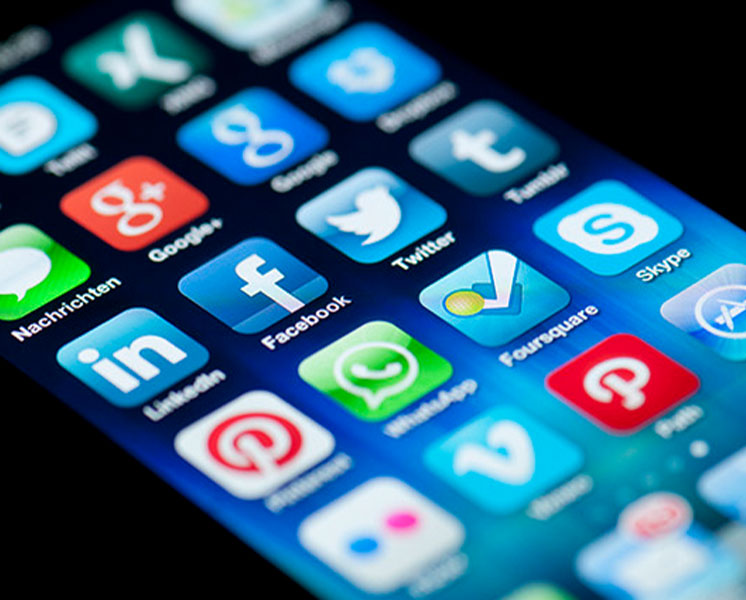 Consulting - strategic/advisory
Consulting by expert Big Data practitioners

Extremely knowledgeable in Hadoop, Spark, NoSQL and other Big Data technologies

We play the roles of architects and data principals for your business needs

Quickly build your eDiscovery solution based on our FreeEed platform
Technical patent analysis
Apply Machine Learning to your firm's problems
We also understand Ad-Tech (Online Advertising, Targeting),Social Media, Digital Marketing, Finding Influencers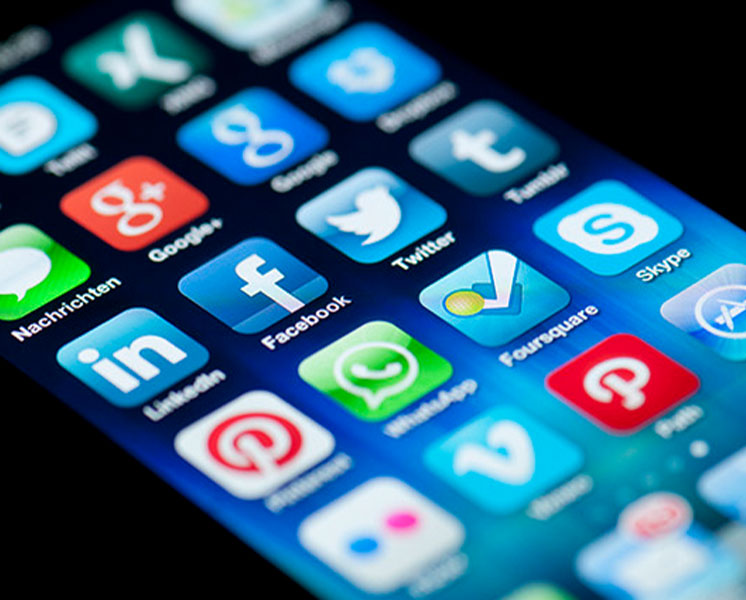 Open Source
We believe in open source. At Elephant Scale we have benefited tremendously from open source. And we would like to give back.
We are open source authors and enthusiasts.We have authored open source projects and contributed to many other projects